Singer-songwriter, broadcaster and author Gary Williams has been described as "the UK's leading standard bearer for the supercool era" and has performed everywhere from Bestival to Buckingham Palace. Star of the West End's "Rat Pack", he's a favourite with big bands and concert orchestras throughout the world from the BBC Concert Orchestra to the Melbourne Symphony. He wrote the performers' bible 'Cabaret Secrets', has presented for BBC Radio 2 and was profiled in the Sunday Times' 'Fame and Fortune' section. His fifteen solo albums prompted Oscar winning lyricist Don Black to say "In a world of Pop Idol mediocrity Gary Williams shines like a dazzling beacon."
Read more on Wikipedia.
Back by popular demand! I'm thrilled to be teaming up with Harry the Piano as Sinatra Jukebox returns to London - the show Time Out called "A night of old school virtuosity". The dates are Sept 27 and 28 at The Pheasantry Jazz Club, Chelsea London and it's JUST gone on sale. Click here to book.
I'm well on the way to recording my next album. This one has been inspired by my podcast - The Legends of Las Vegas - so it's the big showstoppers from stars like Nat King Cole, Sinatra, Elvis, Deano, Sammy Davis and more.
Treasure Seeker is out now. Click here and use promo code FREETREASURE to get free UK postage.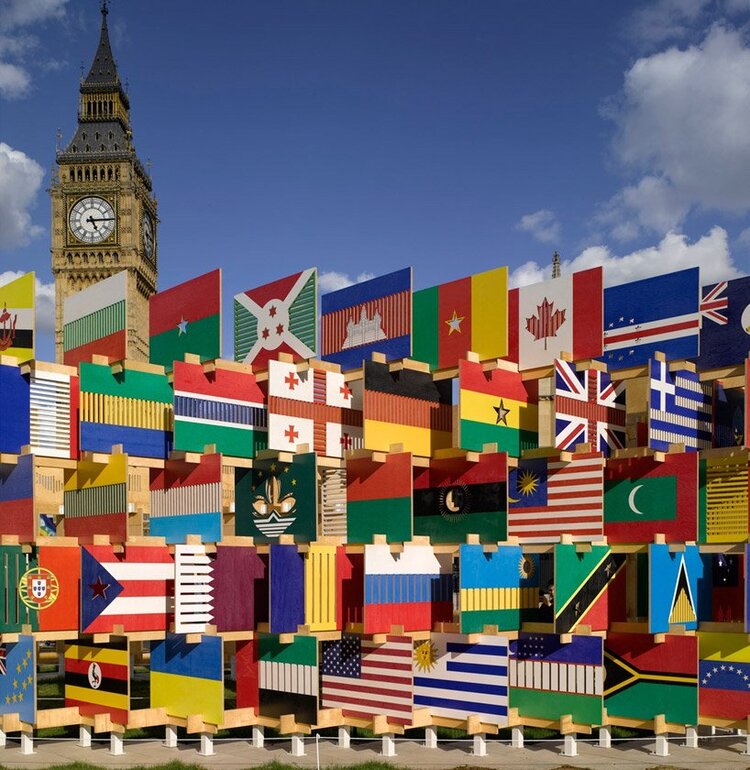 For me multiculturalism is a huge part of what makes London so attractive. And yet, for others this is precisely what puts them off.
Read More →
I was back in the studio this week for a huge day recording over 20 songs. Some old and some new…
Read More →
If you possibly can, only travel with hand luggage. You'll have loads of time and more importantly you know your bags will make it to their destination.
Read More →
What's your USP? Have you got a Unique Sales Point? Something that sets you apart from the crowd?
Read More →
As music streaming sites have grown, CD sales have fallen. Many people, including myself, don't even own a CD player anymore. Why bother when you can listen to just about anything ever recorded, for free, online? As a user it's great but as a music maker, it's a disaster.
Read More →